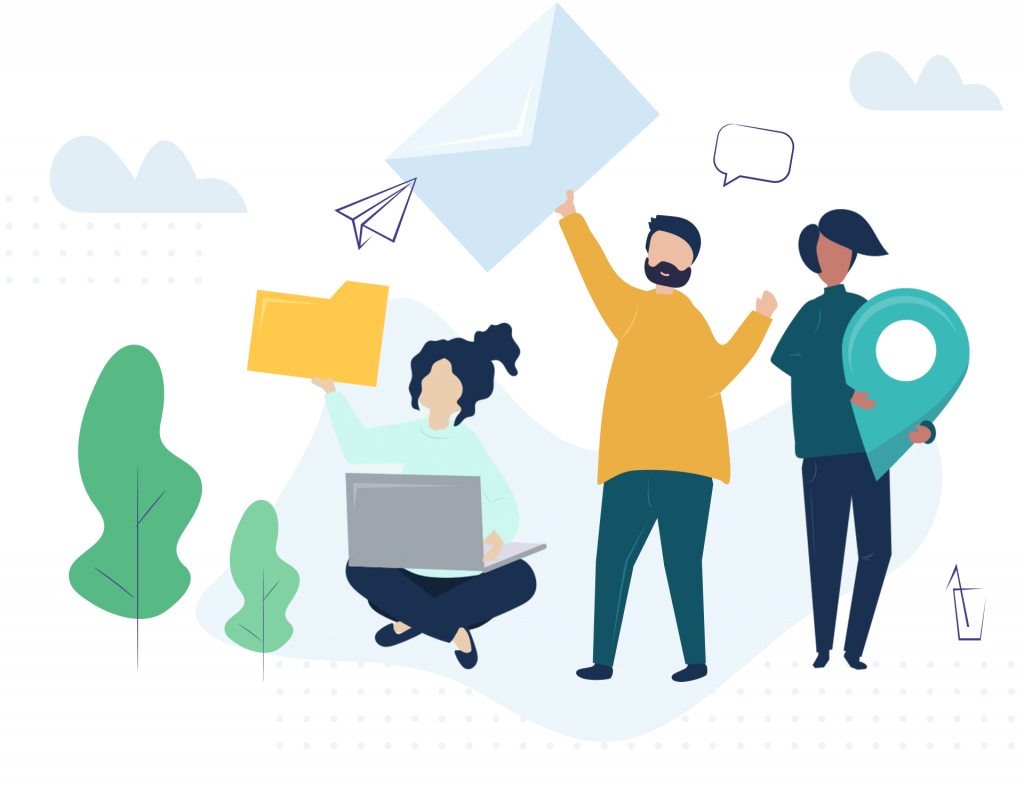 TheTeam
We are a team of seasoned and internationally trained accountants from Canada, UK, Pakistan and US and have come together and setup an accounting and bookkeeping service to support business owners with full cycle accounting.
A Unique Value proposition
Our value proposition is what makes us different! We are public accounting firm trained accountants so we bring rich practical Industry experience for our clients. This rich experience gives us a crystal clear understanding of the businesses making it easier for us to quickly dive into business issues and find solutions to specific issues ranging from accounting to taxation to investments in new projects or plants.
This way we focus on back-office matters of taxes, accounting, financing etc., and leaving business matters to the stakeholders.
Industries
We can service all types of businesses such as Banking and Non-Banking Financial Institutions, Logistics and Distributions, Food and Beverage (FMCG), Non for Profit organization (NFPO) and Public Sector Enterprise (PSE) and Government.
The Back Office
We make it simple – Automate the flow of documentations, reconciliation of Bank and credit card, and using cloud computing, advance level computer skills and deep accounting knowledge we are able to quickly prepare financial statements in matter of hours. We provide all back up schedules for your review including Fixed Assets, Taxes. With dash boards presenting the usual business matrices helps clients to be on top of business finances and operating matrices. This model will ultimately support a very lean and optimized Finance and Accounting office for the SME. For the CFO this will mean more time for strategic initiatives.
Dashboard
A dashboard helps our clients know their Bank balances, Account receivables and payables, Taxes due, Sales and Profitability on a real time basis.
Services
We provide the following services:
Accounting & Bookkeeping
Bank Reconciliation
Loan & Credit Card Reconciliation
Review of AR,AP
NTR Financial Statements
Professionally Prepared Statement of Income and Expenses, Balance Sheet
Notice to reader financial statements
All underlying Schedules

Working Papers for audit
Full set of working papers prepared to support the Financial Statements.
HST / GST filing
HST filed for clients on scheduled dates.
Payroll
T4 Employers Summary of Remuneration
Reconciliation of Salaries and taxes with CRA
Deduction at Source reconciliation
Reconciliations
Reconciliations of all lead accounts on the statement of Financial Position.
Our Approach
The business client will provide us with all the documentations and we will appoint a client associate with the following responsibilities:
The designated on boarding associate will send out an email with the documentation checklist to the client's two days before the due date for the delivery of financial information to us.
The documentation check list is self explanatory and all documentations required must be provided in a timely manner.
We deliver the financial statements with all the lead schedules on due date.
Any additional time due to documentation / information errors will be charged separately.
On agreed date the monthly service fee will be debited to the designated account together with additional charge.
Technology and Set up Support
System Integration (SI) and Accounting Operations and design
Fast response support you will not be left alone
Financing and Grants
We assist with business plans and cash flow Forecasts for startup and existing Businesses
Franchise Financing
Government Grants
Courses and Training
We train individuals to
Become Superusers in MS Excel and Access

Fund Administrator
Support clients staff with automating processes
What People Say About Us
Very Competent and experienced bunch of accounting and Finance Professionals.. on time every time.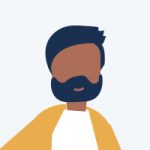 Mehmet Solmaz
Solmaz Food Inc
Very professionally completed the buy side due diligence for our prospective buyers.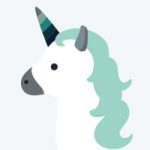 Fred Atiq
Chairman Fiberex Inc Leduc Alberta
Latest News from Our Blog
As the proverbial saying goes you don't know your business unless you know your business. Well yes and you only can only say…
The COVID-19 has changed the traditional working habits, forcing lot of us to work from home now and for the foreseeable future. As…
As a young and fresh university grad you could be wondering whether you made the right career choice between a job and starting…